About Epic Orthopedics
Orthopedics & Sports Medicine Practice in Redding, CA
We provide our patients and community with exceptional service and innovative orthopedic and sports medicine care backed by evidence-based medicine.
Expert Orthopedic Care Services in Redding
Our Orthopedic Providers excel in delivering the highest quality of service to those with musculoskeletal needs. Our board-certified and fellowship trained surgeons are highly specialized in their areas of expertise and use the latest techniques and evidence-based medicine to maximize patient outcomes.
Top Orthopedic & Sports Medicine Specialists Near Me
We specialize in the treatment of a variety of Orthopedic and Sports related injuries, including traumatic and sports injuries, overuse conditions, and degenerative joint disease. We are committed to providing professional, personalized, and focused care to assist you in returning to the highest level of function.
View our Redding Orthopedic Office
Provider Facilities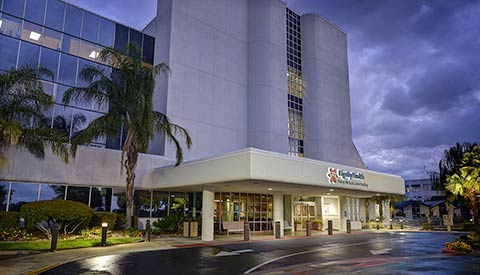 Mercy Medical Center Redding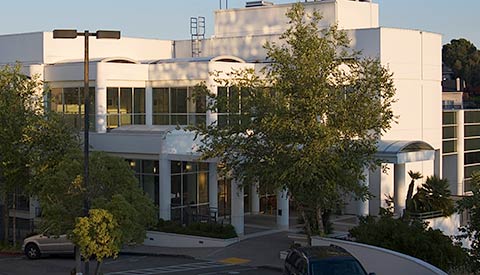 Mercy Outpatient Surgery Center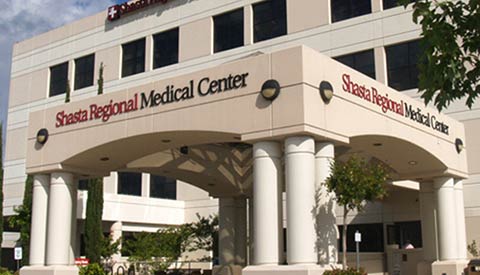 Shasta Regional Medical Center