Orthopedic Trauma & Fracture Care in Redding, CA
Our team has the only fellowship trained orthopedic traumatologists in the North State. We provide 24-hour coverage to the region's only Level II Trauma Center delivering the most advanced musculoskeletal care to critically injured patients.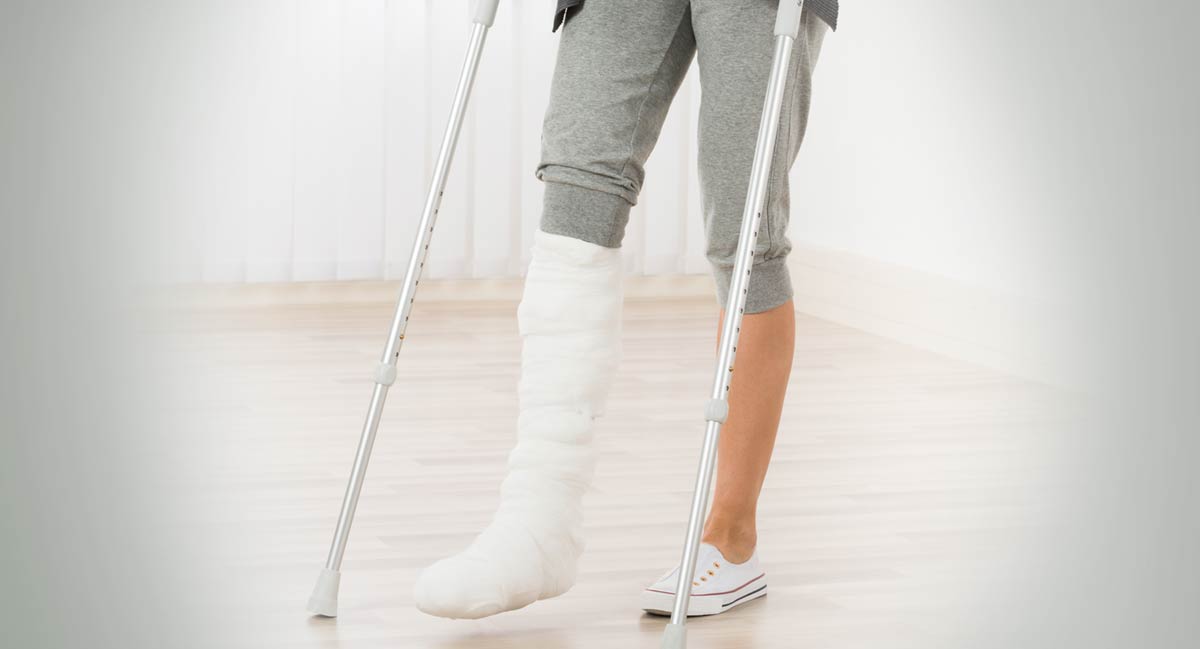 Fracture Care
Is the bone fractured or broken? In orthopedics, these are one in the same. Fractures can occur at any age, anytime, and anyplace. Ensuring a safe and quick recovery requires an accurate diagnosis and timely management. Epic Orthopedics is home to the region's only two fellowship trained orthopedic trauma surgeons. Call or book an appointment today to begin your road to recovery.
In addition to the immediate treatment of traumatic injuries of the bones and soft tissues, Epic Orthopedic physicians can address bones and joints that have not healed properly from a previous injury. This includes nonunions (the bones did not heal), malunions (the bones and joints have healed improperly) and implant related complications (painful or broken implants).
Find out more about fractures of the bone by visiting the American Academy of Orthopedics Surgeons patient information center.