Knee Pain Doctors in Redding, CA
Knee pain is one of the leading causes of joint pain, occurring as acute injury or chronic pain conditions like arthritis. If you have knee pain, Dr. Matt Paul, board-certified surgeon, can help.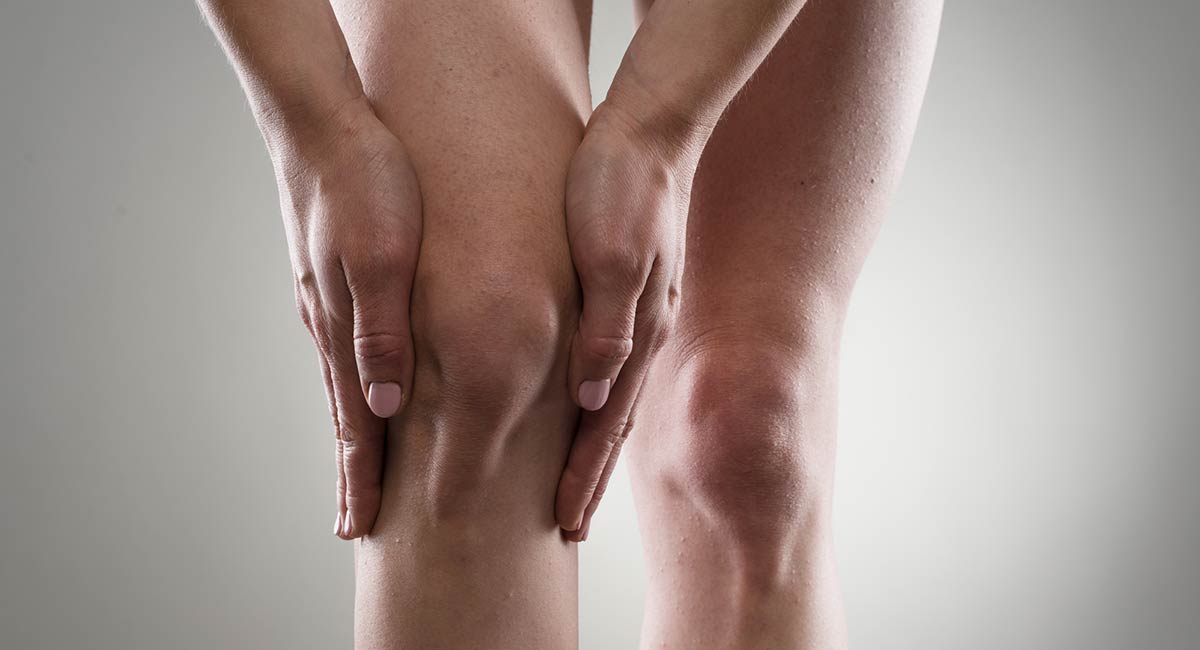 Common Conditions and Procedures
Anterior Cruciate Ligament (ACL) Reconstruction
IT Band (Iliotibial Band) Syndrome
Knee Arthritis & Osteoarthritis
Knee Arthroscopy (Knee Scope)
Knee Osteoarthritis
Meniscectomy & Meniscal Repair
Medial Patellofemoral Ligament (MPFL) Reconstruction
Osteochondritis Dissecans
Osgood-Schlatter
Patella Fractures
Patellar Tendinitis
Patellofemoral Syndrome (Runners Knee)
Posterior Cruciate Ligament (PCL) Injuries
Tibial Plateau Fractures
Quadriceps Tendon Rupture
Find out more about specific conditions of the knee by visiting the American Academy of Orthopedics Surgeons patient information center.