Wrist & Elbow Pain Specialists in Redding, CA
A broad range of injuries and disorders can affect the upper extremities, such as carpal tunnel syndrome, fractures, and trigger finger. Our doctors provide comprehensive care for adolescents and adults.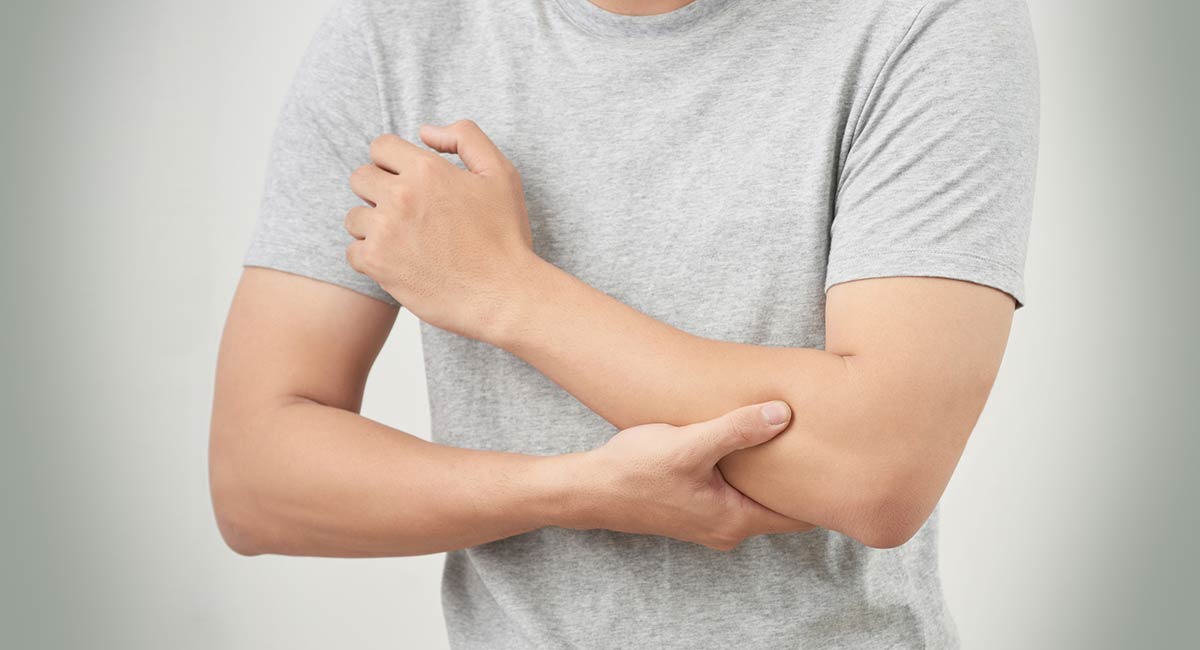 Common Conditions and Procedures
Carpal Tunnel Syndrome
Colles Fracture
Cubital Tunnel
Deformity Correction
Dislocations
Distal Radius Fracture
Numbness
Tendonitis
Trigger Finger
Wrist Fracture
Bicep Tendon Rupture
Lateral Epicondylitis (Tennis Elbow)
Medial Epicondylitis (Golfer's Elbow)
Find out more about specific conditions of the hand/wrist and elbow by visiting the American Academy of Orthopedics Surgeons patient information center.
Learn More About the Hand/Wrist Learn More About the Elbow