Shoulder Pain Doctors in Redding, CA
Your shoulder is a complex joint capable of an extensive range of motion, making it vulnerable to injury. If you have shoulder pain, please contact one of the board-certified surgeons at Epic Orthopedics. We are here to help.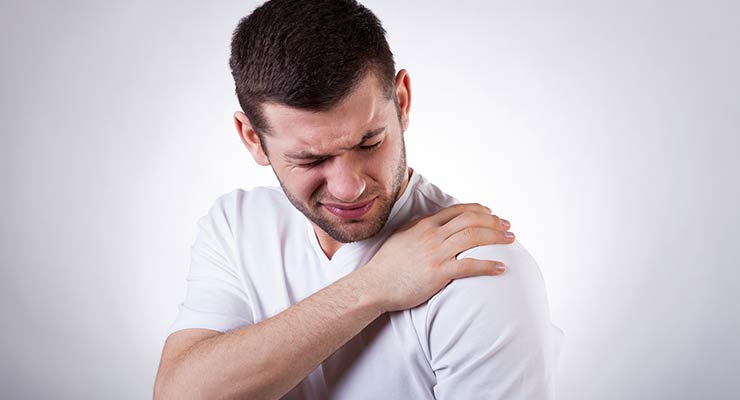 Common Conditions and Procedures
AC Joint Separation
Bicep Tendon Rupture
Bicep Tenotomy & Tenodesis
Clavicle (Collar Bone) Fracture
Proximal humerus (shoulder) fracture
Rotator Cuff Repair
Rotator Cuff Tear
Shoulder & Elbow Arthritis & Osteoarthritis
Shoulder & Elbow Bursitis
Shoulder Dislocation
Shoulder Impingement
Slap Tear
Find out more about specific conditions of the shoulder by visiting the American Academy of Orthopedics Surgeons patient information center.